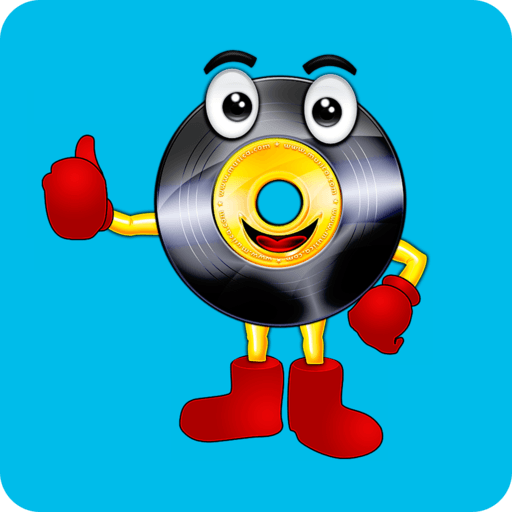 TOMA 1 TRADUCIDA AL INGLÉS
All the mornings its soul and
they awake to continue
this life that sometimes is not so faithful
that it removes to you from but
With his gray eyes it sees the coffee
and as a lens films again
the passion scene that hopes with pain
the one of the crime of the love
In his soul it loads the art
and desire to leave
the immense philosophy
that she is so wise and he is so ruin
this life that you armed yourself,
you chose it because if?
they are your fears,
are your pains those that they do not let to you live?
All tour and everything grow but
this life changes and you know it
perhaps estes better, perhaps estes worse
it is the law to follow
If the luck does not help you
if the miracle perdio
if rain does not dunk to you and this sun I do not burn to you
You do not watch yourself with sadness
you do not fall please
it removes the melancholy, removes all that fear
that your soul has art
and desire to leave
immense philosophies
that they help me my
encende the reflectors
that they begin to roll
it takes 1 this is the life
it takes 1 are the days
they are the dreams of a soñador.