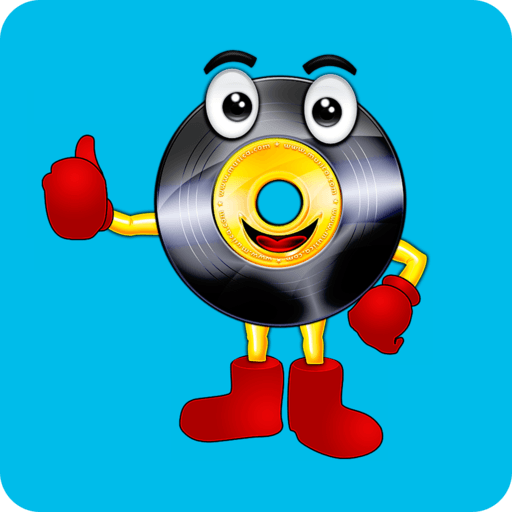 Five In The Van LETRA
Glasseater
Añadir a Favoritas
Al final de la letra de Five In The Van podrás comentar sobre ella o acceder a más canciones de Glasseater y a música relacionada.
I'll drop it all
A time to share
A time for friendship that can't compare
A trip to who knows where
A million smiles later
So let's take this world by storm
And take our chance to act like foolish kids again
This may be our last dance so let's make the best
Who knows where we'll end up from here
Más abajo podrás valorar y comentar la canción Five In The Van.
Puntuar 'Five In The Van'
¿Qué te parece esta canción?
-
0 votos
* Gracias a Encuestas por haber añadido esta letra el 29/10/2007.
Comentar Letra
Comenta o pregunta lo que desees sobre Glasseater o 'Five In The Van'
Comentar
+ Glasseater