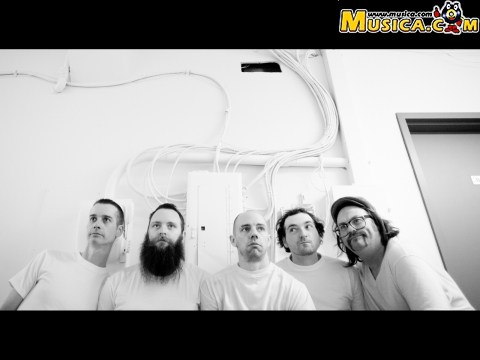 Uncle Gordie LETRA
Planet Smashers
Añadir a Favoritas
Al final de la letra de Uncle Gordie podrás comentar sobre ella o acceder a más canciones de Planet Smashers y a música relacionada.
Shovel the snow off the frozen lake,
i start tying on my brand new skates
shoot the puck with uncle gordie
he leaves work early 'cause we love hockey
Uncle gordie he shoots he scores!
My friends ain't all-stars but they're ok,
pick up teams drop the puck and play
skate until dinner, watch the pros on tv
screw my homework 'cause we love hockey

Más abajo encontrarás canciones relacionadas con Uncle Gordie.
Puntuar 'Uncle Gordie'
¿Qué te parece esta canción?
-
0 votos
Comentar Letra
Comenta o pregunta lo que desees sobre Planet Smashers o 'Uncle Gordie'
Comentar
+ Planet Smashers