DIFÍCIL ENGLISH LYRICS
Los Piojos
Letra de la canción
The heir to the Russian throne
Have hemophilia and Rasputin
appears to cure
A great fish

And Square constitution
Fighting positions standing
I turn off the TV
Guess what I'm thinking ..

It's so hard
Forget your feeling,
As your skin
Nena YOUR no odor
It's so hard all
Again start
All I ask baby
Another opportunity.

And I'll kiss your memory
In pain,
And you're looking for a smile about ..
Nothing makes sense
Nothing for me, no,
I do not care babe
If you're not here.

And I walk in pain,
Anesthetized and wrongly
And today in pain way,
Anesthetized without reason.
It's so hard
Forget your feeling,
I'm crying
As a boy in the corner,
Desperate,
I want to hold you again,
I want to tell
All that will be later.

Nothing to do, just
Nothing to do, alone,
Nothing to do,
If you are not
If you're not here

Nothing to do, just
Nothing to do, alone,
Nothing to do,
If you are not

And I walk in pain,
Anesthetized and wrongly
And today in pain way,
Anesthetized without reason.

An illusion,
An illusion is always needed,
A passion,
A passion is always needed.

Nothing to do, just
Nothing to do, just
Nothing to do
If you are not
If you're not here.

Nothing to do, just
Nothing to do, just
Nothing to do
If you're not ..
fuente: musica.com
Letra añadida por: lautadlexaeroclub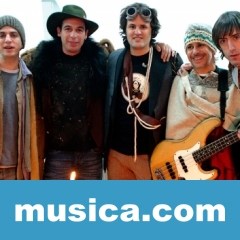 Compartir 'Difícil english lyrics'