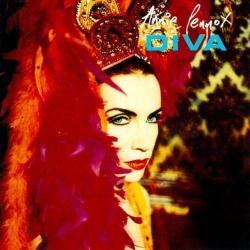 Stay Be Me
Annie Lennox
La canción 'Stay Be Me' se estrenó en 1992. Este tema está incluido dentro del disco Diva
LETRA
Stay by me
And make the moment last
Please take these lips
Even if I have been kissed
A million times
And I don't care if there is no tomorrow
When I could die here in your arms
Even if the stars have made us blind
We're blind we're blind
So blind in love
Sweet darling
Don't you know that we're no different to anyone
We stumble
We falter
But we're no different than anyone
And all the winter snow has melted know
Into a pool of silver water
And we were standing in a thunder cloud
Dark as your hair
Dark as your hair.
Más abajo podrás valorar y comentar la canción Stay Be Me.
Puntuar 'Stay Be Me'
¿Qué te parece esta canción?
-
0 votos
* Gracias a TheKill por haber añadido esta letra el 12/12/2007.
Comentar Letra
Comenta o pregunta lo que desees sobre Annie Lennox o 'Stay Be Me'
Comentar
+ Annie Lennox
Canciones del Disco