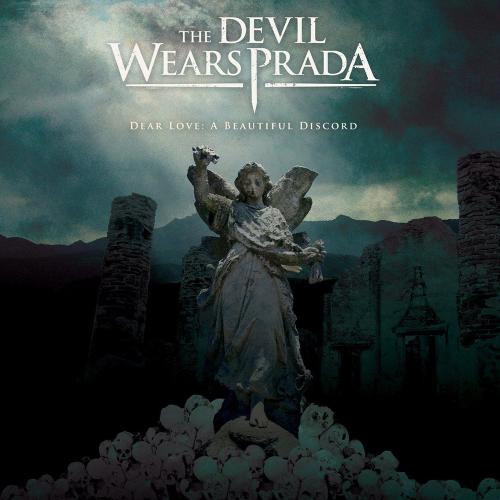 Dogs Can Grow Beards All Over
en español
LETRA
Dogs Can Grow Beards All Over Letra
Bienvenido a la guerra; el desafio de un martir
Sierra de cadena brutalidad de la fuerza del tornado
Rey del diamante,rey de la solemnidad
El caos mancha de negro las blanqueadas tumbas
Somos demasiado fuertes para comprometernos
No estamos avergonzados de tu fe
Querido Señor - Librame de la hipocresia y de la fuente de
El deseo escarlata
El viste una chaqueta pulida y el oro mira
Su deshonestidad,ha marcado con una cicatriz sus manos.
Datos de esta canción
DOGS CAN GROW BEARDS ALL OVER es una canción de The Devil Wears Prada que se estrenó el , este tema está incluido dentro del disco Dear Love: A Beautiful Discord. Agradecemos a the fall of kriztian por haber sudido la letra de Dogs Can Grow Beards All Over (en español).