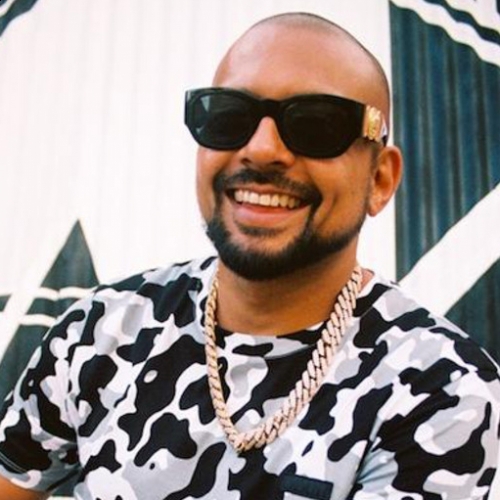 LETRA
Baby girl (Letra/Lyrics)
No mek nooo man tek yuh fi know di revelation ground
Turn different fun a next gal around town
Mek yuh stop a di liquid make up like a clown
Sean Paul fi all di gal dem
Chorus:
Babygirl don't cry no more
Yuh tell me seh a can't take di pain no longer
There's a way and worth (???) fi sure
Yuh know seh Sean Paul lovin could be stronga
Me seh, Babygirl just dry ya eye
For I and I coulda neva hurt yuh
There's a way, that other guy
An so a tell him seh couldnt keep cyaan beat yuh
Verse 1:
Man a beata tell dem fi splirta
Gwan like a creapa an like a jerka
And, if yuh ready fi go find anoda worka
I'll be down de street inna mi Lion of Judah T-Shirt
Sincere, even hypocritical
My love for yuh is true, it is mystical, never parcial
Wah yuh listen to mi gyal
Couldnt treat yuh, wouldn't treat yuh like dem likkle pal equal
Chorus:
Verse 2:
Man a tiefa an man a cabba
Oh an coulda waan do yuh body like deh too
Him a gwaan yuh tek de likki an tau whey yet (???)
But yuh nuh fi tek it gal a lef it cuz a mi seh dutty rat (???)
A long time mi a tell yuh seh mi love yuh
But a neva waan mek it turn obvious
That otha guy gwaan to kick an to beat yuh
Gal if yuh check it den mi wreck it, for time mi love yuh
Chorus:
Me seh, Babygirl just dry ya eye
For I and I coulda neva hurt yuh
There's a way, that other guy
An so a tell him seh couldnt keep cyaan beat yuh
Verse 3:
Just to get her mek we start ..
Lovin like dis is only sent by Jah
No pressure yuhself gal cah dats just a game
Love yuh fi yuh body, but more fi yuh brain
No man a tell yuh dis ya ready mi a go tell yuh again
No mek no man beat yuh, gal, dats just a shame
If father beats di mother, cah mi (???) di same
But yuh kno fi run, come to Sean Paul for your protection
Datos de Baby girl
BABY GIRL es una canción de Sean Paul. Agradecemos a AlVaRo Al StOnE por haber sudido la letra de Baby girl.