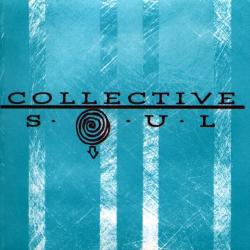 The World I Know
en español
LETRA
The World I Know (en español)
Ha demostrado nuestra conciencia?
Ha soplado la brisa dulce?
Tiene toda la bondad ido?
Espero que aún perdura.
I beber lástima a mí mismo de nuevo
Sentado solo en la ciudad de new york
I y no sé por qué.
¿Estamos escuchando
De ofrecer a los himnos?
Hemos ojos para ver
Que el amor es reunir?
Todas las palabras que he estado leyendo
Ya se ha empezado el acto de sangrado
En uno.
Así que a pie hasta el alta
Y i paso a la orilla
Para ver mi mundo abajo.
I y se ríen de mí mismo
Como las lágrimas ruedan abajo.
Porque es el mundo que sabes.
Es el mundo que sabes.
Datos de The World I Know
THE WORLD I KNOW es una canción de Collective Soul que se estrenó el , este tema está incluido dentro del disco Collective Soul (The Blue Album). Agradecemos a carito_694 por haber sudido la letra de The World I Know en español.