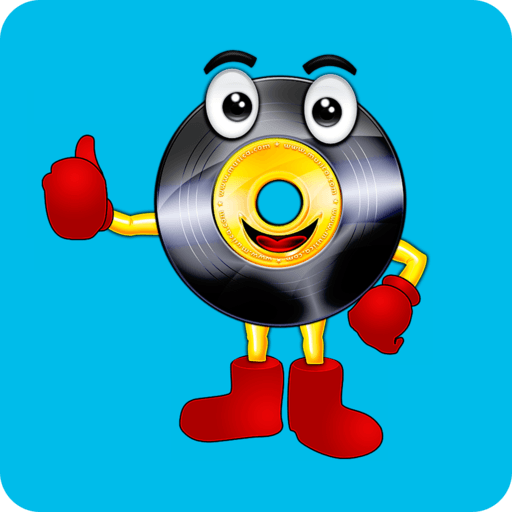 IGUAL TRADUCIDA AL INGLÉS
I look at the window and I know that you will return
with a smile and you hope you feel
with the soul and exposed a light
re-enters ... that door is closed
and you're here.
an afternoon of sunshine here and you're not going anymore
if you ask for a kiss, I want that kiss
and here, here, here, here, here
and I'm not the same, difficult to understand
and I'm not like everything and start again
because yesterday I saw you in the door
and know me well after you leave.
if all things that do not move here
enough to know that we have to start
I see you finally pass, so no more to give
the air is cut and there are no words.
if everything is so easy to get started
why not try anymore?
if I say I love you
with a kiss I hope you
and here, here, here, here, here.