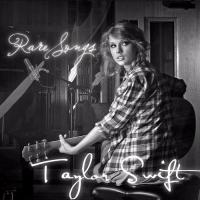 Can I Go With You?
en español
Añadir a Favoritas
Guardar en Playlist
CAN I GO WITH YOU? es una canción de Taylor Swift, este tema está incluido dentro del disco Unreleased Songs.
Can I Go With You? (en español)
Todo el tiempo
hablan de guerra
puedo ver la luz en tus ojos
no hablan..
una semana o dos
oh papi..puedo ir contigo?
oh papi puedo ir contigo?
Haces tu maleta
y tomas una foto de la pared
siempre supe que este momento llegaria
en el que preguntara cuanto tiempo...
crees que sera
tu dices " eh, este loco mundo viene a pique"
el verano termino
y las hojas comienzan a caer
y otro invierno llega
y sabia que no iba a tomarlo bien..
pero daria todo porque estuvieras aqui
hoy..