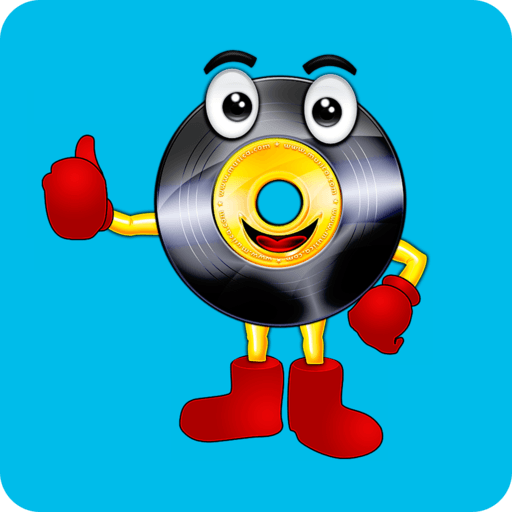 Lost And Lonely Days
Warlord
La canción 'Lost And Lonely Days' se estrenó en 1984.
LETRA
She came to me I thought i found her
the girl of all my dreams
And until then I did not know what
happiness could bring
We laughed we cried side by side
the summers turned to years
But winter came the skies have grayed
from happiness to tears
She said she would never leave me
never let me go
But now she's left with me this feeling
so sad and so alone
She went away I tried to find her
I cried aloud her name
I realized it was goodbye
the heartache and the pain
Why did she go away and leave me with the heartache
Why did she leave me with the pain
If I could tell her so I'd tell her that I love her
and all my dreams have gone away
these Lost and Lonely Days
If you could feel the way I feel about you
hear the things I say
If you could see the way I am without you
these Lost and Lonely Days
Más abajo encontrarás canciones relacionadas con Lost And Lonely Days.
Puntuar 'Lost And Lonely Days'
¿Qué te parece esta canción?
-
0 votos
* Gracias a blackheaven por haber añadido esta letra el 19/1/2009.
Comentar Letra
Comenta o pregunta lo que desees sobre Warlord o 'Lost And Lonely Days'
Comentar
+ Warlord