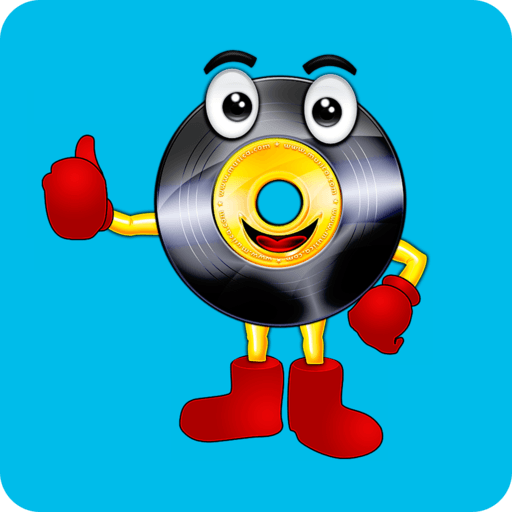 Stuck Here With You
As Fast As
Al final de la letra de la canción 'Stuck Here With You' podrás puntuar su calidad, comentar sobre ella, acceder a más lyrics de As Fast As y a música relacionada.
LETRA
Never imagined I'd feel so low
I'm confused and it's starting to show
a finger-painted poster-board
for crippled smiles and empty joy
has left the building once again
[chorus:]
what can I say?
what can I do?
I can't believe I'm stuck here with you
what to believe?
what is the truth?
I'm putting all my faith into you
now that you mention my solemn face
I know it seems so out of place
a laughing stripe(?) with painted claws
is tearing up my precious cause
I'll displace for impact again
[chorus]
spring's the time for somersaults
that fall upon the winds a waltz
keep me counting days in my room
evening brings the morning doves
that end an afternoon of love
to watch the midnight stars on my roof
[chorus]
Más abajo podrás valorar y comentar la canción Stuck Here With You.
Puntuar 'Stuck Here With You'
¿Qué te parece esta canción?
-
0 votos
* Gracias a Tiezok por haber añadido esta letra el 28/5/2009.
Comentar Letra
Comenta o pregunta lo que desees sobre As Fast As o 'Stuck Here With You'
Comentar
+ As Fast As