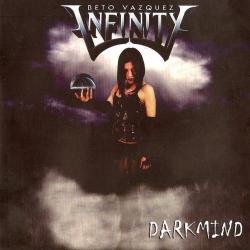 Close Your Eyes
LETRA
Close Your Eyes Letra
Close your eyes
and you'll see an imaginary world
Remember that when you open them up
it will fade away.
Hear the sound of the night,
and when time passes by you will find yourself.
When the sun shines
your dreams will fade and it will set a new beginning
Look at the moonlight,
and your instincts will tell you what to do.
Remember that a million stars are sometimes together and yet
they remain lonely and cold.
Enjoy the taste of Death,
Don't fear it when you sense its presence
Close you eyes and remember that your time here
someday will be the guide for others