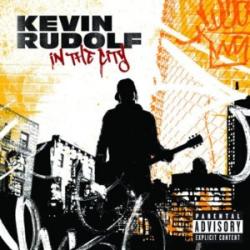 Scarred
LETRA
Scarred Letra
She came from a small town,
Hypnotized by the big city life.
She came looking for a piece of action,
All she got was the big city life.
She tried to convince herself,
This was leading somewhere.
Just like on the last day of school,
They were gone by the time she got there
She's like "Wooooah" I finally found my place
And I'm like "Wooooah" This girl can't keep them boys away.
And she says "Nooo", see I used to have dreams.
But I cashed in something long ago that I can't redeem.
What you are, just another cut away,
Now your scarred, and these scars won't fade.
I still know
You don't get something for nothing
without giving up your soul.
She got the get it look
with the drink in her hand.
and she feels like no one.
She tries to put the past behind her,
But she still owes him
If I ever get out of this place,
things will be different.
She still hides at the bottom of the bottle,
and cries when she looks in the mirror.
And she's like "Wooooh" Am I Looking At Myself
And I'm like "Wooooah" I don't see nobody else
And she say's "Nooo", That's the price I pay
And it'll cost me my life just to get out of the game.
What you are, just another cut away,
Now your scarred, And these scars won't fade.
I still know, You don't get something for nothing without giving up your soul
What you are, just another cut away,
Now your scarred, And these scars won't fade.
But I still know, (i still know) You don't get something for nothing,
Without giving up your soul
What you are, just another cut away,
Now your scarred, And these scars won't fade.
But I still know, (i still know) You don't get something for nothing,
Without giving up your soul
Comparte si te ha gustado