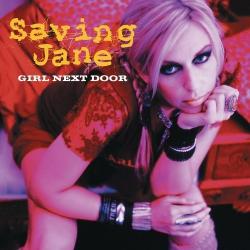 LETRA
I hope you don't mind me saying
I think you're so lovely
I hope you don't mind me staying
Cause I might never leave
We could rewind to nothing
And start at the beginning
Don't forget to breathe
[Chorus:]
Baby, I don't have much
But I've got more than enough to keep you
Isn't it nice to touch
Something solid you can cling to?
Baby, I promise you this
You don't know just what you're missing
I've got everything you're wanting
Maybe we could sleep on it tonight.
I didn't mean to alarm you
Subtlety's my weakness
Give me a minute to charm you
And you'll know what I mean
Maybe I didn't mention
You won't regret my attention
I've got tricks you've never seen
[Chorus]
[Bridge:]
Now that it's all out on the table,
Come and get it
You better love me while you're able
[Chorus x2]
fuente: musica.com

Comparte si te ha gustado



Puntuar Sleep on it
¿Qué te parece esta canción?
-
0 votos
Canciones del disco