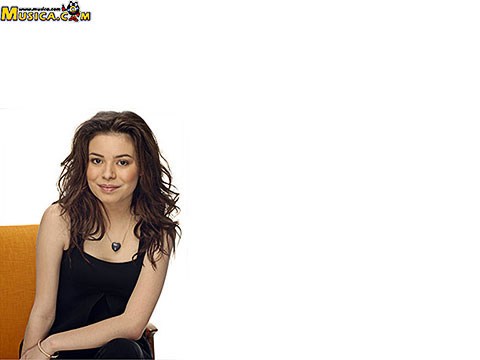 All to me
Icarly
Al final de la letra de la canción 'All to me' podrás puntuar su calidad, comentar sobre ella, acceder a más lyrics de Icarly y a música relacionada.
LETRA
I know
You seee
Some how the world
will change for me
Find fell so wonderful
Breathe air
I know somehow we're gonna get there
And be so wonderful
It's all for real
I'm telling you just how i feel
So wake up the members of my nations
It's your time tobe
There's no change
unless you take one
Now's the time to see
the brigther of side every situatins
So please do you best and
Leave the rest for me
Leave it all to me
Leave it all to me
Leave it all to me
Más abajo podrás valorar y comentar la canción All to me.
Puntuar 'All to me'
¿Qué te parece esta canción?
-
0 votos
* Gracias a ..:PoNsUbElA:.. por haber añadido esta letra el 16/12/2009.
Comentar Letra
Comenta o pregunta lo que desees sobre Icarly o 'All to me'
Comentarios (162)
+ Icarly
Música Relacionada