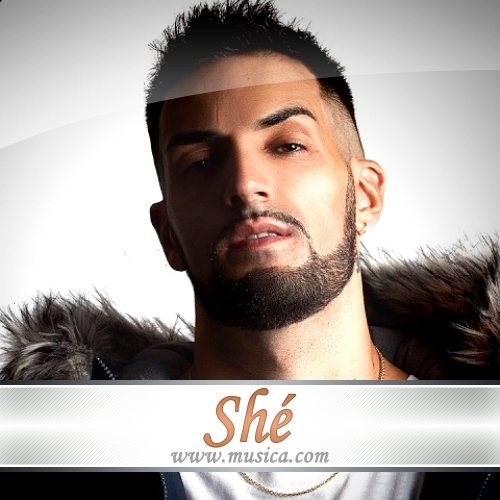 La historia de mi vida
en inglés
LETRA
La historia de mi vida (en inglés)
The story of my life
Today, I have the plague hand on my chest
I run outside and scream into the wind "NO RIGHT"!
I leave behind a year full of spite and gossip
I wonder what would be "if life were one day"
For now, my life is a question
Hopefully that never happens, but never say never
Spend too much time between lies and offal
Now I just live by "the secret of his eyes"
I'll tell my story but you never know
The pain of certain things just "watch your words"
Almost about to fall and lost to the struggle for
Resurfaced to tell the story of my life.
Do not ask but I'll tell you my name SHE
My nickname has always started in the 06 focus
I was born in 89 and I am the snake you will see
I have a tattoo on my neck to prove it do you see?
Because I feel more than think, because that dream alive
I speak more than say, because I'm all beat.
Not that I like and I love to exist but
I'm just music and without music does not exist.
Listening
YI! What?
It's been a long road where there is lots of hysteria,
tragedy, greed, ignorance, misery
Chapters are full of disrespect
Where the damage deeper in particular has a symbol
A history of pain and resentment, an incomplete
A dreamer who always keeps a secret inside.
My soul still hurt today,
Welcome to my story, THE STORY OF MY LIFE!
Datos de La historia de mi vida
LA HISTORIA DE MI VIDA es una canción de Shé. Agradecemos a angel di maria por haber sudido la letra de La historia de mi vida en inglés.