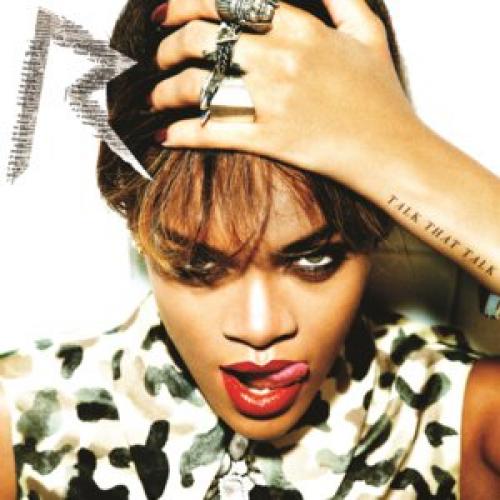 We All Want Love
LETRA
We All Want Love Letra
We all
We all
We all
We all
We all
I can pretend that I'm not lonely
but I'll be constantly foolin' myself
I can pretend that it don't matter
but I'll be sittin' here lyin' to myself
Some say love ain't worth the bug
But I'll give every dime I have left
To have what I've only been dreaming about
Everybody wants something
Better want something
What are you living for
Everybody needs something
Fighting for something
I know what you're fighting for
('Cause we all)
We all want someone there to hold
(We just want somebody)
We all wanna be somebody's one and only
We all wanna be warm when it's cold
(Yeah yeah)
No one wants to be left scared and lonely
We all
We all
We all
We all
We all
We all want the same thing
We all
We all
We all
We all
We all
We all want the same thing
We all
We all
We all
We all
We all
We all want the same thing
Everybody wants something
Gotta want something
Yeah yeah
We all want love
I'm able to close my eyes yeah
My heart's not so blind
I feel so entitled
Love owes me
I want what's mine
And some say love ain't worth the bug
But I'll give my last dime
To have what I've only been dreaming about
Everybody wants something
Better want something
What are you living for
Everybody needs something
Fighting for something
I know what you're fighting for
('Cause we all)
We all want someone there to hold
(We just want somebody)
We all wanna be somebody's one and only
We all wanna be warm when it's cold
(Yeah yeah yeah)
No one wants to be left scared and lonely
We all
We all
We all
We all
We all
We all want the same thing
We all
We all
We all
We all
We all
We all want the same thing
We all
We all
We all
We all
We all
We all want the same thing
Everybody wants something
Gotta want something
We all want love
Yeah yeah
We all want love
Datos de esta canción
WE ALL WANT LOVE es una canción de Rihanna que se estrenó el , este tema está incluido dentro del disco Talk That Talk. Agradecemos a seiradomi66 por haber sudido la letra de We All Want Love.
Sobre We All Want Love
"We All Want Love" es la séptima canción del álbum, Talk That Talk. Aunque ni un solo sencillo, alcanzó en su momento máximo el número 188 en la lista de singles del Reino Unido.