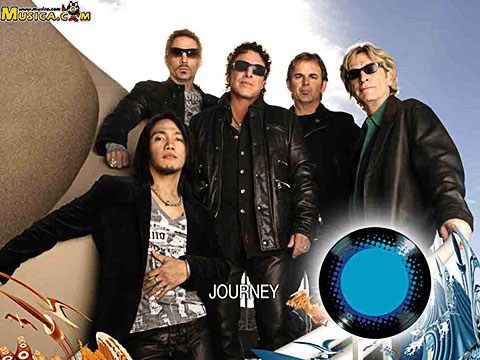 'Who's Crying Now' se estrenó el . Esta canción está incluida dentro del disco Time 3.
LETRA 'WHO'S CRYING NOW'
t's been a mystery and still they try to see
Why somethin' good can hurt so bad
Caught on a one-way street, the taste of bittersweet
Love will survive somehow, some way
Chorus:
One love feeds the fire
One heart burns desire
I wonder, who's cryin' now
Two hearts born to run
Who'll be the lonely one
I wonder, who's cryin' now
So many stormy nights, so many wrongs or rights
Neither could change their headstrong ways
And in a lover's rage, they tore another page
The fightin' is worth the love they save...
Chorus:
One love feeds the fire
One heart burns desire
I wonder, who's cryin' now
Two hearts born to run
Who'll be the lonely one
I wonder, who's cryin' now
Only so many tears you can cry
'Til the heartache is over
And now you can say your love
Will never die
Chorus:
One love feeds the fire
One heart burns desire
I wonder, who's cryin' now
Two hearts born to run
Who'll be the lonely one
I wonder, who's cryin' now
Apoyar a Journey
Journey no está entre los 500 artistas más apoyados y visitados de esta semana, su mejor puesto ha sido el 445º en octubre de 2011.

¿Apoyar a Journey?

Ranking SemanalMedallero