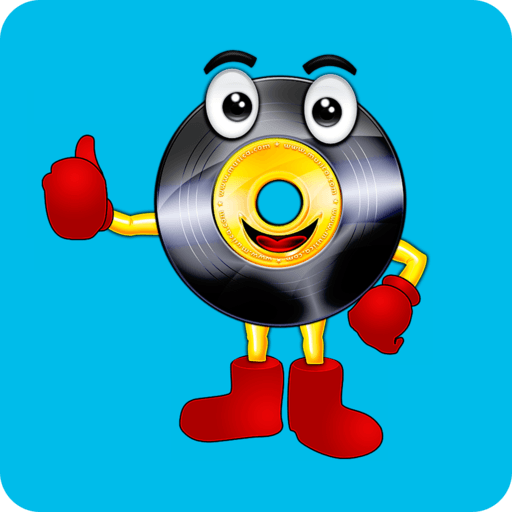 'Turtle Island' se estrenó el . Esta canción está incluida dentro del disco Devotion.
LETRA 'TURTLE ISLAND'
Down the hill I'd hoped that I'd find
Something I could rest my hands on
In the distance, sun is setting
Deer are jumping over hedges
By the dock of the pond, Turtle Island
I will wait for you there, creeping silently
I can't keep you right behind me
All my days in the--
In the waters, trace her features
Did they scare you?
Hardened creatures
In that murky green perfection
Did they warn you of dissection?
How?
What?
Why?
When?
By the dock of the pond, Turtle Island
I will wait for you there, creeping silently
I can't keep you right behind me
All my days in the--
How I want Olive to know
That inside me, she will always grow
In all colors and prizes
You will always remain
By the dock of the pond, Turtle Island
By the dock of the pond, Turtle Island
I can't keep you right behind me
All my days in the sun