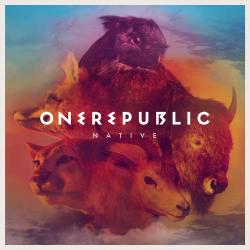 LETRA
Preacher (Letra/Lyrics)
When I was a kid, I used to buy and sell gravity
I knew how to fly, and I would teach you for a fee
Broke every window in my hotel heart
But I was only 5 years old, the 12 years scar
I did the same voice, that throwing up mind
See son you got an angel, to chase the devil out of mind
When I was a kid, my grandfather was a preacher
The talked about god, yeah he was something like a teacher
He said god only helps hose
Who learn to help themselves
He was a million miles from a million battles
But you can never spend his wealth
I took a little faith and put it in a parking lot
I drove to a strange town, full of have and have nones
And as I walked through, that story book of life
I've been looking for an angel, to chase the devil out of mind, whoa
When I was a kid, my grandfather was a preacher
The talked about god, yeah he was something like a teacher
He said god only helps hose
Who learn to help themselves
He was a million miles from a million battles
But you can never spend his wealth
Wave, put your hands up and hands down
Wave, put your hands up and hands down
Wave, put your hands up and hands down
When I was a kid, my grandfather was a preacher
The talked about god, yeah he was something like a teacher
He said god only helps hose
Who learn to help themselves
He was a million miles from a million battles
But you can never spend his wealth.
Datos de esta canción
PREACHER es una canción de OneRepublic que se estrenó el , este tema está incluido dentro del disco Native. Agradecemos a Lucy_Bunkera por haber sudido la letra de Preacher.