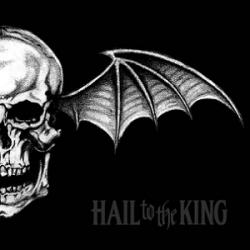 LETRA
Doing Time (Letra/Lyrics)
Hahahahaha
If walls can taught to spills the lies
We'll see the world through devil's eyes
I maintain an addiction
They know they take to high
I gotta a inch with a loaded head trigger
And a one way ticket to fly
? on the wall
I see the lifeless devils start to crawl
And I don't need no lessons
After all
Everybody is doing their time
Got you right in the corner
Don't you look me wrong
? 'till they gonna got a -
What don't belong
I see the writing on the wall
I see the lifeless devils start to crawl
And I don't need no lessons
After all
Everybody is doing their time
Uhhh
That's just the price to play
So tell me what you like
Gotta handle the ?
Had enough of opinions
I got enough on my mind
Sell your soul for approval and a dollar
Got a pretty little body to grind
I see your number on the wall
I see the lifeless devils start to crawl
I don't need no lessons
Watch the fall
You lost my attention
After all
Everybody is doing their time
Datos de Doing Time
DOING TIME es una canción de Avenged Sevenfold que se estrenó el , este tema está incluido dentro del disco Hail to the King. Agradecemos a Daniel Barreno por haber sudido la letra de Doing Time.