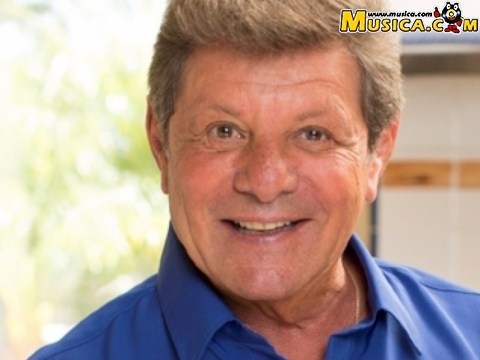 A Perfect Love LETRA
Frankie Avalon
Añadir a Favoritas
Al final de la letra de A Perfect Love podrás comentar sobre ella o acceder a más canciones de Frankie Avalon y a música relacionada.
CHORUS:
Lover, take your
Heart out of cover
Let me help you discover
A perfect love
Look high, there's a
Bright and a blue sky
Don't you know that you
Can't buy a perfect love
Darling
I can promise you always
That your future and always
Will be shiny and bright
Don't hide
Let the sunshine be inside
Let your hopes be at
High tide and far above
CHORUS x2
Más abajo encontrarás canciones relacionadas con A Perfect Love.
Puntuar 'A Perfect Love'
¿Qué te parece esta canción?
-
0 votos
* Gracias a amoulet69 por haber añadido esta letra el 21/10/2013.
Comentar Letra
Comenta o pregunta lo que desees sobre Frankie Avalon o 'A Perfect Love'
Comentar
+ Frankie Avalon