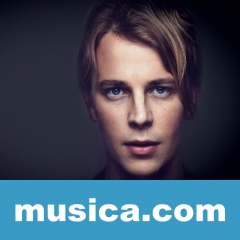 LETRA
The way I talk to you
Is it the brand of my clothes?
Is it where I come from?
Maybe it's where I don't
Is it the way I hold you, do you feel unsatisfied?
It's as if my love, my love, my love for you makes you so unkind
Do I lie, do I steal was it something I said?
Inadequate love am I sick it the head?
Im starting to wonder
I'm really starting to sing
Just tear me apart so that you can prove
You only leave me scars so that i'm you
You only broke my heart because you're cruel, cruel, cruel
Last sunday morning, oh was it the milk in your tea?
Or was it when I walked out on stage and all the girls they screamed?
Was it something else now?
Was it your mum and dad?
Oh they never really liked me did they? they always said I was bad
Do I lie, do I steal was it something I said
Inadequate love am I sick in the head
Im starting to wonder
Im really starting to sing
Just tear me apart so that you can prove
You only leave me scars so that i'm you
You only broke my heart because you're cruel, cruel, cruel
fuente: musica.com


X
Artistas relacionados