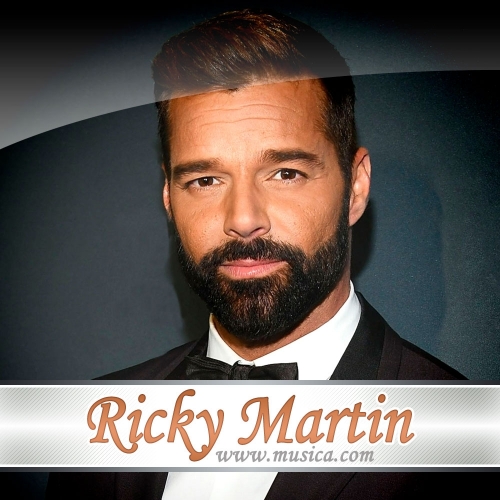 Vente Pa' Ca
en inglés
LETRA
Vente Pa' Ca (en inglés)
[Ricky Martin]
Come here and I tell you once and for all
Your rest is at my feet rest
Come here and I count one, two, three
My steps are rest without stress
Tell me if there's another place to let my heart
Ay!, you're right
Better why not? if we leave together
If you wish we shower
If you wish we dry each other
If your mouth want a kiss
Or your body wants this
We can fix it
If you want a shortcut
If you wanna under
I drive you quietly
Come here
Come here
Come here
In love, it's hot
We kiss each other in the chair
It was hunger, it was thirst
You drank me to the end
Tell me if there's another place to let my heart
Ay!, you're right
Better why not? if we leave together
If you wish we shower
If you wish we dry each other
If your mouth want a kiss
Or your body wants this
We can fix it
If you want a shortcut
If you wanna under
I drive you quietly
Come here
Come here
Come here
[Maluma]
All right, all right baby
Pretty boy, dirty boy, baby!
As it hurts me, she seduces me
And when the lights are off
She shows off and I do it again
Again, ey ey
It's been so long trying to react
Tell me what you're waiting for,
Baby no delay
Come closer, feels good
Don't let time goes by
Your booty makes me crazy, your smile caughts me
I wanna hold you forever and never leave you alone
This story doesn't end
Tonight we're going to my bed
This night you fall in love
Tell me, close to you I´ll be
I´ll give you anything you want
Tonight you fall in love
[Ricky Martin]
If you wish we shower
If you wish we dry each other
If your mouth want a kiss
Or your body wants this
We can fix it
If you want a shortcut
If you wanna under
I drive you quietly
Come here
Come here
Come here
Come here
Come here
Come here
Datos de Vente Pa' Ca
VENTE PA' CA es una canción de Ricky Martin que se estrenó el . Agradecemos a u2galicia por haber sudido la letra de Vente Pa' Ca en inglés ft. Maluma.