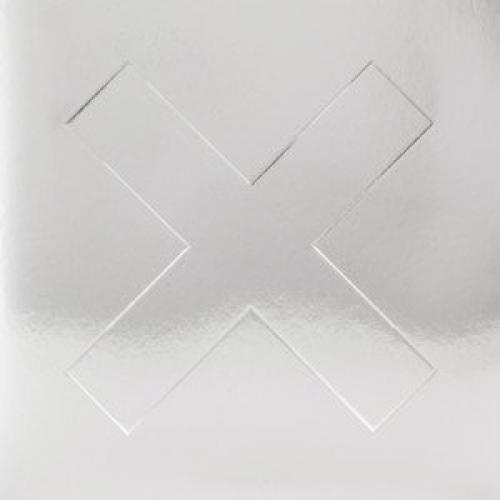 On Hold
LETRA
On Hold Letra
I don't blame you
We got carried away
I can't hold on
To an empty space
Now you've found a new star to orbit
It could be love
I think you're too soon to call us old
When and where did we go cold?
I thought I had you on hold
And every time I let you leave
I always saw you coming back to me
When and where did we go cold?
I thought I had you on hold
Where does it stop, where does it stop
Where do you dare me to
You've got the body, you've got the body
Dare me to, dare me to
Where does it stop, where does it stop
Where do you dare me to
You've got the body, you've got the body
I thought I had you on hold
Where does it stop, where does it stop
Where do you dare me to
You've got the body, you've got the body
Dare me to, dare me to
Where does it stop, where does it stop
Where do you dare me to
You've got the body, you've got the body
Dare me to, dare me to
My young heart
Chance to believe
We were destined
Young hearts
All need love
Call it a lesson
The stars and the charts and the cards make sense
Only when we want them to
When I lie awake staring in to space
I see a different view
Now you've found a new star to orbit
It could be love
I think you're too soon to call us old
When and where did we go cold?
I thought I had you on hold
And every time I let you leave
I always saw you coming back to me
When and where did we go cold?
I thought I had you on hold
I thought I had you on hold
I thought I had you on hold
Where does it stop, where does it stop
Where do you dare me to
You've got the body, you've got the body
Where do you dare me to, dare me to
Where does it stop, where does it stop
Where do you dare me to
You've got the body, you've got the body
You've got the body, you've got the body
Where does it stop, where does it stop
Where do you dare me to
You've got the body, you've got the body
Where do you dare me to, dare me to
Where does it stop, where does it stop
Where do you dare me to
You've got the body, you've got the body
Dare me to, dare me to
And every time I let you leave
I always saw you coming back to me
When and where did we all go cold?
I thought I had you on hold
I thought I had you on hold
I thought I had you on hold
And every time I let you leave
I always saw you coming back to me
When and where did we all go cold?
I thought I had you on hold
I thought I had you on hold
I thought I had you on hold
Datos de esta canción
ON HOLD es una canción de The xx que se estrenó el , este tema está incluido dentro del disco I See You. Agradecemos a Hawli por haber sudido la letra de On Hold.
Sobre On Hold
"On Hold" se trata de intentar extender una relación ya rota. Cuando mantiene a alguien en espera durante una llamada telefónica, no sabe si debe esperar a que la llamada se reanude o finaliza la llamada colgando. Esta canción pinta una relación de la misma manera; el narrador pensó que su amante esperaría hasta que la relación fuera lo suficientemente estable como para reanudarla, pero en su lugar se separaron.

La canción es el primer sencillo de The xx desde su álbum de 2012 Coexist , y la primera música de cualquiera de ellos desde el álbum In Color de Jamie xx 2015 , que incluyó a los tres miembros de la banda en diferentes pistas.