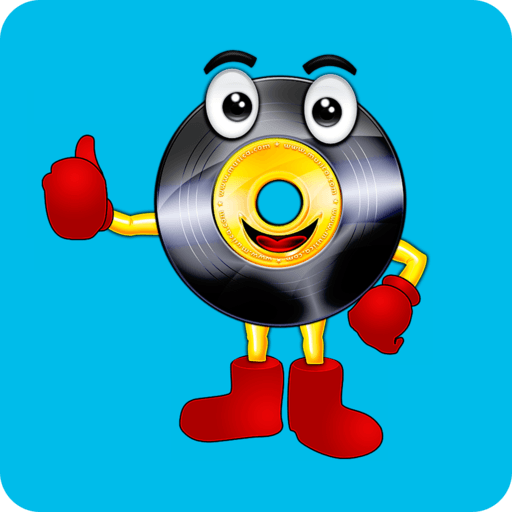 Nightflying
The Perfect Kiss
Al final de la letra de la canción 'Nightflying' podrás puntuar su calidad, comentar sobre ella, acceder a más lyrics de The Perfect Kiss y a música relacionada.
LETRA
Far, down below
I see people that I know
Moving much too fast
For fear of coming of last
 
Mmm
 
Far down below
I see buildings that I know
Gleaming much too bright
In the darkness of the night
 
Mmm
Más abajo podrás valorar y comentar la canción Nightflying.
Puntuar 'Nightflying'
¿Qué te parece esta canción?
-
0 votos
* Gracias a Azzrael por haber añadido esta letra el 30/10/2017.
Comentar Letra
Comenta o pregunta lo que desees sobre The Perfect Kiss o 'Nightflying'
Comentar
+ The Perfect Kiss