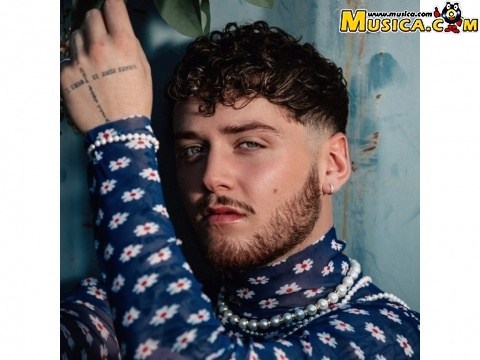 'Star' se estrenó el . Esta canción está incluida dentro del disco COSMIC.
LETRA 'STAR'
Faded off of that bottle
Livin' like no tomorrow
I like you 'cause I'm lifted
And you like me 'cause I'm gifted
Buttoned down in designer
That Dolce and that Gabbana
Painted just like an angel
I thank the Lord that he made you
I see it in your eyes
Passion you can't deny
Girl, we can live that life
I see it all
There we are
Smokin' on rolled cigars
Hollywood boulevard
I can see it all now
You could be
Bigger than your fantasies
Standing right next to me
I see it all now
You're a star...
I can see it all now
You look...
Like you straight out a movie
Naked in the jacuzzi
Stuntin' like you Madonna
That beautiful persona
Energy go crazy
I might have your babies
And I don't usually say this
I swear it's not 'cause I'm faded
I see it in your eyes
Passion you can't deny
Girl, we can live that life
I see it all
There we are
Smokin' on rolled cigars
Hollywood boulevard
I can see it all now
You could be
Bigger than your fantasies
Standing right next to me
I see it all now
You're a star...
I can see it all now
You're a star...
I can see it all now
There we are
Smokin' on rolled cigars
Hollywood boulevard
I see it all now
You're a star