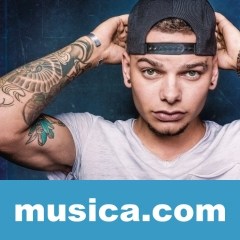 'Live Forever' se estrenó el . Esta canción está incluida dentro del disco Experiment.
LETRA 'LIVE FOREVER'
Life was just breathin' in and out
Like a movie with the sound turned down
It felt nothin' like I feel right now
You said "hello" and set the room on fire
Like technicolor in a jet black night
Suddenly the sky's never been so clear
Hey what you doin' in a thousand years?
If life's just wakin' up to
Another day of lookin' at you
If all we get is just to be together
It makes me wanna live forever
You make me wanna live forever
You tell yourself that you'll never grow old
'Til you find the hand you were meant to hold
Now I never wanna see you one last time
I never wanna know a kiss goodbye
If life's just wakin' up to
Another day of lookin' at you
If all we get is just to be together
It makes me wanna live forever
You make me wanna live forever
If life's just more of the same
Makin' you smile, sayin' your name
If all we get is just to be together
You make me wanna live forever
If life's just wakin' up to
Another day of lookin' at you
If all we get is just to be together
It makes me wanna live forever
You make me wanna live forever
You make me wanna live forever
You make me wanna live forever

Apoyar a Kane Brown
Kane Brown no está entre los 500 artistas más apoyados y visitados de esta semana.

¿Apoyar a Kane Brown?

Ranking SemanalMedallero