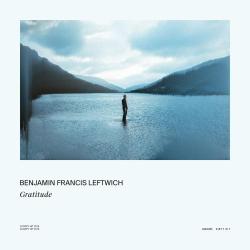 LETRA
So, you told me all the time
Your past had all but left your mind
Real friends, how many of them? How many new?
'Cause now, you love him all the time

Where were you when the train was pullin' out?
Stood starin' at the roof sayin', "Didn't they warn me?"
Wouldn't you like to believe, that we
Could've carried any weight that was comin' down?
Home ties are the strongest, why didn't you save me?
Are you practicin' all that you preach?

You're always talkin' with your friends
Sayin', "That boy can sing, but he'll never love again"
Could've been married in the summer, separated in the spring
Would've been the story of the year in our hometown then
Where were you when the train was pullin' out?
Stood starin' at the roof sayin', "Didn't they warn me?"
But wouldn't you like to believe, that we
Could've carried any weight that was comin' down?
Home ties are the strongest, why didn't you save me?
Are you practicin' all that you preach?

Now, I could never blame you for believin'
In the start of a dream in the day
So, can you really blame me for believin'
And to long for return to the days?
fuente: musica.com

Compartir la letra 'Real Friends'