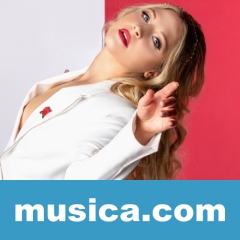 'Everything' se estrenó el . Esta canción está incluida dentro del disco Burn Wild.
LETRA 'EVERYTHING'
I was your sweetest escape
Wanted to come away with me and
Sneak out late in the night
Not tell anybody
Start the car, take a ride out of this city
But you couldn't stay
You didn't want to get away and
Live a life like a king and
Drive away with me
Could've gave it everything
Could've lived royally
And we could run
And we could run
And we could run away away
Escape
Escape
I could've gave you everything
Gave you everything
(x3)
You blew the smoke right in my face
With designer cigarettes
You breathe me in, let me out
Like I was just another
Take your Gucci things and
You stormed out into the horizon
Tell me why were you afraid?
Tell me why did you think we could live secretly
And not tell anybody
That you were here with me
Don't you think that's funny?
And we could run
And we could run
And we could run away away
Escape
Escape
I could've gave you everything
Gave you everything
(x3)
It's such a shame what's left of you is just an old t-shirt
Take back all your shiny things if you can't see me wear 'em
I hope you know we could've got away, got away
We could've run away, away
Escape, escape
I could've gave you everything
Gave you everything
(x3)
Away, away
I could've
I could've gave you everything