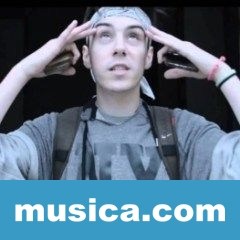 LETRA
I am not pretty flacko
But they call me blanco guapo
?
Trapping in the bando
?
We will pull up on your block and fuck this hoes
Got the J´s on my feet looking how we roll
Run up, bang bang
? call me Sensei
I´m so lazy smoking Mary Jane
?
?
And the bags are full of stacks
I´m the ? of Puerto Rico but we on Spain (hold up)
?
?
?
My name is on the net, boy
?
No DJ but we make noise
?

fuente: musica.com


X