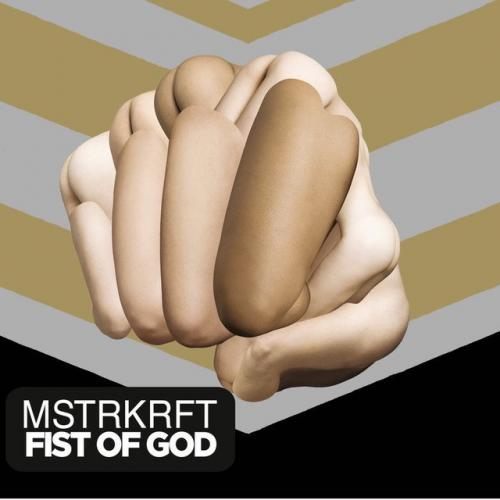 Word Up
LETRA
Word Up Letra
Ayo, what the fuck is the deal?
Big Tony Stark's in the motherfuckin' group hold
Mstrkrft
You know how we do it 'round here, muthafucka?!
'Bout to take you to the next level
Where y'all at? Where all ya motherfuckers at?
This is what I'm talkin' about
It's all in your fuckin' fuckin' fuckin'
Do it hard!
Beat that shit up
This how ya do it
Word up
Do it hard

Datos de esta canción
WORD UP es una canción de MSTRKRFT y Ghostface Killah, este tema está incluido dentro del disco Fist Of God. Agradecemos a Plexice por haber sudido la letra de Word Up (ft. Ghostface Killah).