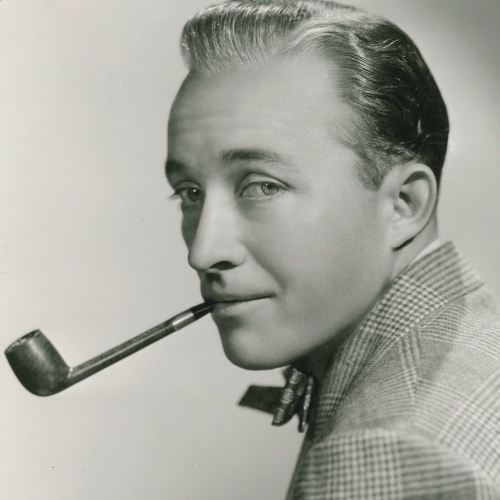 Sweet Sue, Just You
Letra
LETRA
Sweet Sue, Just You (Letra/Lyrics)
Every star above
Knows the one I love
Sweet Sue, just you!
And the moon on high
Knows the reason why
Sweet Sue, is you!
No one else it seems
Ever shared my dreams
Without you I don't know what I'd do
In this heart of mine
You live all the time
Ooh, Sue, just you!

Datos de esta canción
SWEET SUE, JUST YOU es una canción de Bing Crosby. Agradecemos a XabiBarna por haber sudido la letra de Sweet Sue, Just You.