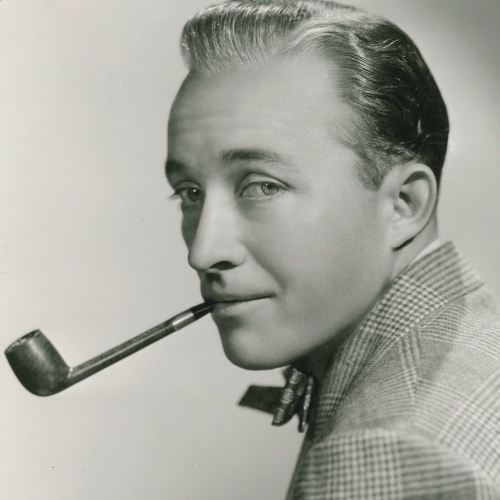 Your Socks Don't Match
Letra
LETRA
Your Socks Don't Match (Letra/Lyrics)
We heard a chick just the other day
Cooling out her boyfriend in very way
She kept on a-sking
Full of complaints
Like she expected folks to be saints
She insisted that he be me
So this was her complaint complete
(Report to the nation)
I like the dimple in your chin
I like the tricky way you grin
Still you ain't no kind of cat
(You know why don't you?)
Boy, your socks don't match!

Datos de esta canción
YOUR SOCKS DON'T MATCH es una canción de Bing Crosby. Agradecemos a XabiBarna por haber sudido la letra de Your Socks Don't Match.