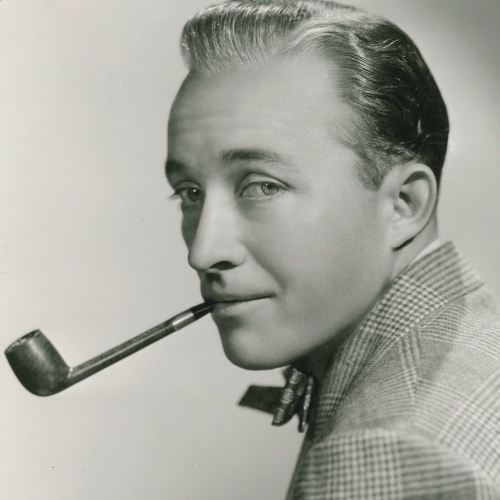 You're A Sweet Little Headache
Letra
LETRA
You're A Sweet Little Headache (Letra/Lyrics)
You're a sweet little headache
But you are lots of fun
I've a good mind to spank you
Then thank you for all you've done
You're a sweet little headache
Full of quaint little schemes
But when I should forget you
I let you disturb my dreams
I thought I could hold my own with you
But you've got me all perplexed
For here am I alone with you
What are you going to do next?
You're a sweet little headache
If you keep on that way
But a sweet little heartache
You'll turn out to be some day

Datos de esta canción
YOU'RE A SWEET LITTLE HEADACHE es una canción de Bing Crosby. Agradecemos a XabiBarna por haber sudido la letra de You're A Sweet Little Headache.