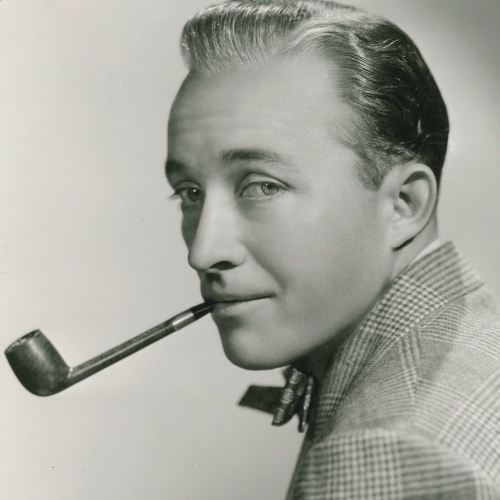 You've Got Me Crying Again
Letra
LETRA
You've Got Me Crying Again (Letra/Lyrics)
You've got me crying again
You've got me sighing again
What is this love all about?
I'm in, I'm out
Your kisses right from the start
Came from your lips, not your heart
You make me happy and then
Somebody new looks good to you
You've got me crying again
Just crying for you

Datos de esta canción
YOU'VE GOT ME CRYING AGAIN es una canción de Bing Crosby. Agradecemos a XabiBarna por haber sudido la letra de You've Got Me Crying Again.