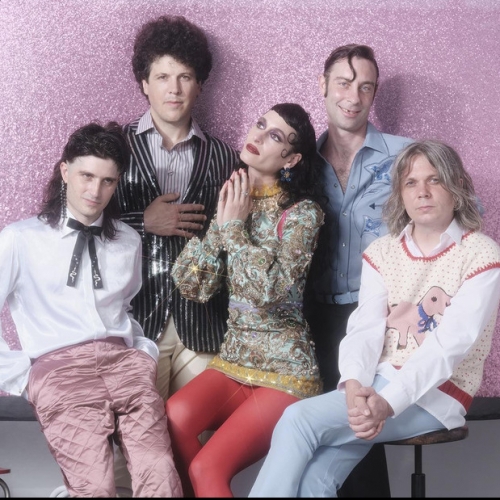 LETRA
Meltdown (Letra/Lyrics)
Reverse intro (detuning their guitar)
Wooo
I'm a rag tag fag?
The kind you can not flack (yeahhh)
Got the vietcong gone
The kind that dropped the bomb (ohhhhhhh)
Dont kill the liquid when i split
Call me Chickenshit
Got my eyes on the prize
And make you realise
Meltdown (i got it up my nose)
Meltdown (i got a f*** you pose)
Meltdown (i got to be a prop)
Meltdown (cos when meltdown baby lose my drop)
When i met feeling fresh
Call me davey crocket
Licked osama and obama have fuc*** the dilah lami
?
Coming from
?
Meltdown (i got it up my nose)
Meltdown (i got a f*** you pose)
Meltdown (i got to be a prop)
Meltdown (cos when meltdown baby lose my drop)
Arrrrrrggghhhh
(Crazy reversed outro, the whole track some bits are ran backwards some forwards, some delay reverb and fuzz are used)
Datos de esta canción
MELTDOWN es una canción de Black Lips que se estrenó el . Agradecemos a XaviBarna por haber sudido la letra de Meltdown.