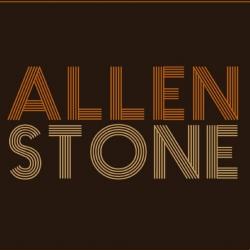 LETRA
The Wind (Letra/Lyrics)
Girl, we're nothing more
Than life's waves cast upon life's shores
Girl, we're just like seeds
Tossed in the wind to nourish our needs
These feelings are strong
Like the wind whistling its song
It's extraordinary
But tell me what's normal that's still captivating?
So let the wind guide you like the tides of the Atlantic
'cause in the end, life don't go just like we planned it
I know it seems like we'll come up empty-handed
But look at this harvest we've already planted
Girl, I know it's strange
How life's wind still blows in this rain
But girl, I know it's true
That life's wind has casted me to you

We've already planted Already planted

Datos de The Wind
THE WIND es una canción de Allen Stone, este tema está incluido dentro del disco Allen Stone. Agradecemos a XabiBarna por haber sudido la letra de The Wind.