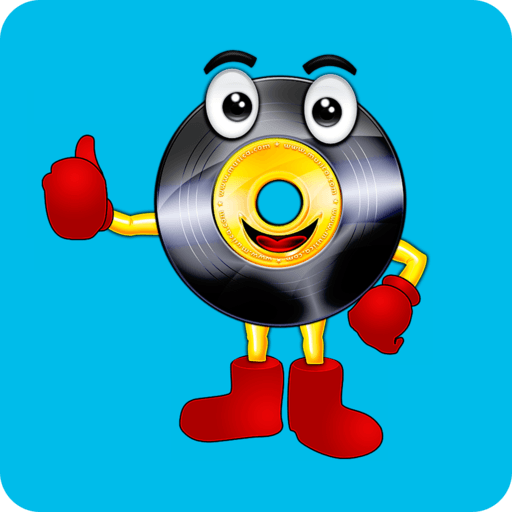 10,000 Reasons (Bless The Lord)
Maranatha Music
Al final de la letra de la canción '10,000 Reasons (Bless The Lord)' podrás puntuar su calidad, comentar sobre ella, acceder a más lyrics de Maranatha Music y a música relacionada.
LETRA
Chorus:
Bless the Lord, o my soul
O my soul, worship his holy name
Sing never like before
I'll worship your holy name
Verse 1:
The sun comes up
It's a new day dawning
It's time to sing your song again
Whatever my pass
And whatever lies before me
Let me be singing
When the evening comes
Verse 2:
You're rich in love
And you're slow to anger
Your name is great
And your heart is king
For all goodness
I will kep on singing
Ten thousand reasons
For my heart to find
Brigde:
And on that day
When my strength is failing
The end draws newar
And my time has come
Still my soul will sing
Your praise unending
Ten thousand years
And then forevermore
Más abajo encontrarás canciones relacionadas con 10,000 Reasons (Bless The Lord).
Puntuar '10,000 Reasons (Bless The Lord)'
¿Qué te parece esta canción?
-
0 votos
* Gracias a Laura Medina (Laurita) por haber añadido esta letra el 1/7/2020.
Comentar Letra
Comenta o pregunta lo que desees sobre Maranatha Music o '10,000 Reasons (Bless The Lord)'
Comentarios (1)
+ Maranatha Music