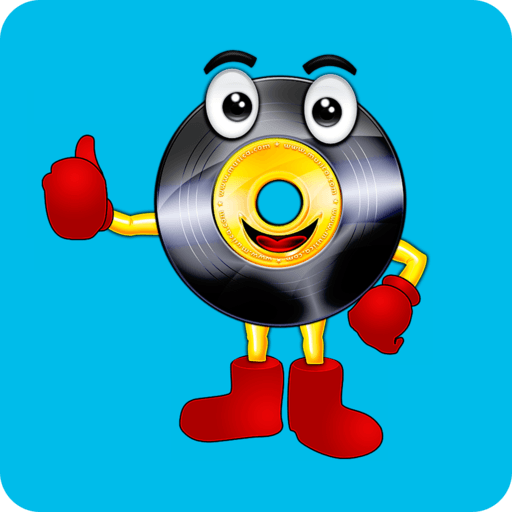 Utican
Novo Amor
Al final de la letra de la canción 'Utican' podrás puntuar su calidad, comentar sobre ella, acceder a más lyrics de Novo Amor y a música relacionada.
LETRA
Hear that?
Oh my god, I'll fill the coffee over!
Tear out
All my love until my blood runs sober
Oh, let me down
My body's sinking, I can feel it now
Oh, hear me out
I've been thinking I won't stick around
See that?
Oh my god, I think we lost control!
Feel that?
Don't mind me, I won't be here for long
So please don't tell me now
I swore it for you once and it gets me down
So please don't tell me now
Oh, get me out!
My body's shaking, but I don't fear it now
I'll sing it out
Thank god you're shrinking, 'cause I won't be around
So I would take a bow!
Más abajo podrás valorar y comentar la canción Utican.
Puntuar 'Utican'
¿Qué te parece esta canción?
-
0 votos
* Gracias a Vitolín por haber añadido esta letra el 11/11/2020.
Comentar Letra
Comenta o pregunta lo que desees sobre Novo Amor o 'Utican'
Comentar
+ Novo Amor