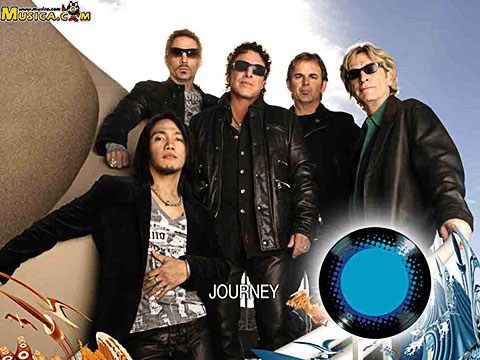 'Once You Love Somebody' se estrenó el . Esta canción está incluida dentro del disco Time 3.
LETRA 'ONCE YOU LOVE SOMEBODY'
Two young hearts lost in love they vow to stay,
Running wild they believe they've found a way
Filled with hope
She's the dream, she understands you
Now this time he'll hold on, she'll never leave him
They'll never let go 'cause...
Once you love somebody, (once you love)
There's no turning back (turning back)
It can burn forever, it can haunt you, haunt you in the night
How can lovers just turn and walk away
Loneliness is an edge that cuts both ways
So easy to fall
So hard to get over
Once you love somebody, (once you love)
There's no turning back (turning back)
It can burn forever, it can haunt you, haunt you in the night
So easy to fall, so hard to get over
Once you love somebody, (once you love)
There's no turning back (turning back)
It can burn forever, it can haunt you, haunt you in the night
(Once you love somebody), once you love
(they can break your heart), no no no
It can burn forever, letting go, that's the hardest part
Apoyar a Journey
Journey no está entre los 500 artistas más apoyados y visitados de esta semana, su mejor puesto ha sido el 445º en octubre de 2011.

¿Apoyar a Journey?

Ranking SemanalMedallero