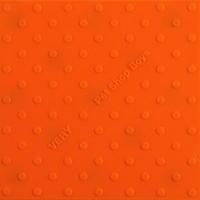 One In A Million
Letra y Canción
Añadir a Favoritas
Guardar en Playlist
ONE IN A MILLION es una canción de Pet Shop Boys que se estrenó el , este tema está incluido dentro del disco Very.
LETRA
'One In A Million'
Why
This uncertainty?
It's not clear to me
Would you rather be independent?
Have I lost your love?
Have you had enough?
Do you feel too much resentment?
How can I make you see
When you disagree
That you just can't leave?
One in a million men
Could change the way you feel
One in a million men
Baby it's up to me
I
Won't stand in your way
I can make you stay
Though, of course, I feel rejected
You're a part of me
You're the family
I can't bear to leave
One in a million men
Could change the way you feel
One in a million men
Baby it's up to me
Feel
Free
To leave
If you think you're trapped, but
Please
Believe
I'll always want you back
One in a million men
Could change the way you feel
One in a million men
Baby it's up to me
One in a million men
Could change the way you feel
One in a million men
Baby it's up to me
(Ooh ooh ooh ooh ooh ooh Ooh ooh ooh ooh ooh ooh ooh)
(Ooh ooh ooh ooh ooh ooh Ooh ooh ooh ooh ooh ooh ooh)
One in a million men
Could change the way you feel
One in a million men
Baby it's up to me
One in a million men
Could change the way you feel
One in a million men
Baby it's up to me