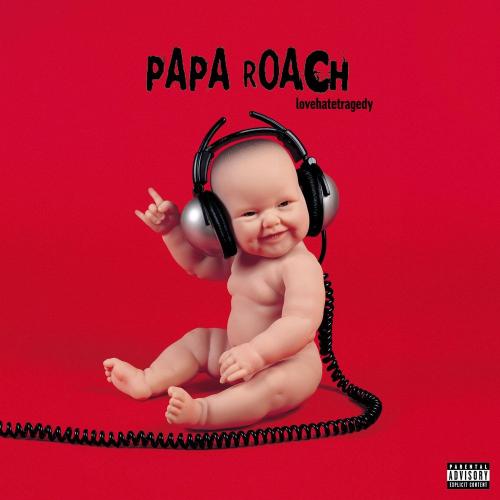 Singular Indestructible Droid
LETRA
Singular Indestructible Droid Letra
Blood of my blood
Skin of my skin
A normal human being
Solder and wires
Circuitry
We're far from human beings
He's sick of his skin
It's time to trade it in
A galaxy of emotions
Your soul is what it costs
We walk the same path
No body could get in our way
Dangerously
We passionately never hesitate
Keep the soul
That's control
Now you put in the metal
Biological
Spiritual
Electrical
Digital
S.I.D.
Willing to make the change
Surrender the flesh and bones
Against the grain
Pushing beyond the limits of ourselves
This body is just a cage
You're dead and you're in a grave
We're losing our minds
That's just fine
Living forever
Bleed out my blood
Skin off my skin
Solder the wire
Transformation
Take my body and
Release me from this cage
You can't put a spirit in a grave
Singular Indestructible Droid
Bloody-human-robot
Datos de esta canción
SINGULAR INDESTRUCTIBLE DROID es una canción de Papa Roach que se estrenó el , este tema está incluido dentro del disco ​lovehatetragedy. Agradecemos a darkgirl7 por haber sudido la letra de Singular Indestructible Droid.