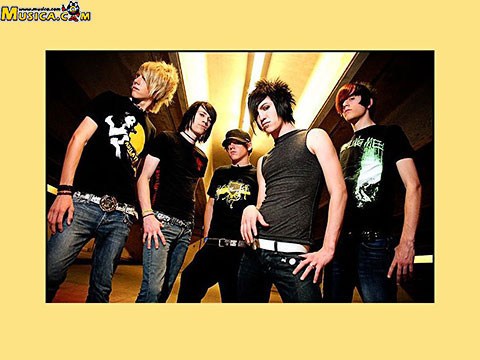 'Guys Like You Make Us Look Bad' se estrenó el . Esta canción está incluida dentro del disco His Last Walk.
LETRA 'GUYS LIKE YOU MAKE US LOOK BAD'
You scream "Don't look",
you scream "Don't touch"
What have they done?
What have I not?
And every time I think about your voice I
Start to tremble,
and my throat's aching
And anytime you need a shoulder,
I'm right here
You've just gotta find a way
There she sits alone, tries to adjust
She cries
"Please let me go I wont tell anyone"
You scream "Don't look",
Oh please god "don't touch"
You scream "Don't look",
you scream "Don't touch"
What have they done?
What have I not?
And every time I think about your voice I
Start to tremble,
and my throat's aching
And anytime you need a shoulder,
I'm right here
You've just gotta find a way
Oh god please help us,
get her out of this
Oh god please help us,
get her out of this
Oh
Thanks to Yas for these lyrics
Thanks to Slodey for these lyrics
Thanks to ryan_vanbalkom for these lyrics
Thanks to Teunjack for these lyrics
Apoyar a Blessthefall
Blessthefall no está entre los 500 artistas más apoyados y visitados de esta semana.

¿Apoyar a Blessthefall?

Ranking SemanalMedallero