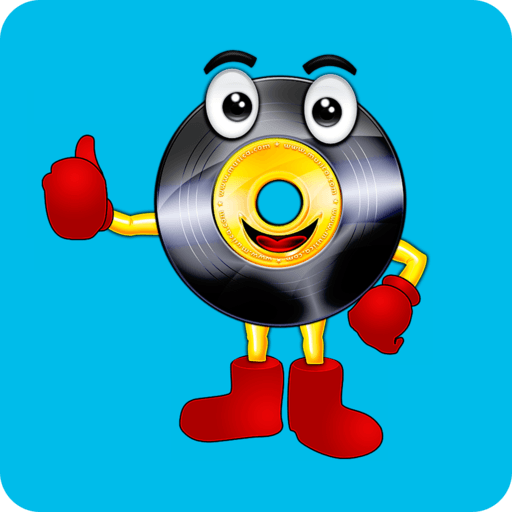 Biografía de Fermin Gallegos

Fermin Gallegos De Leon was born on September 2, 1995 and is a Mexican singer best known for singing covers of the late Michael Jackson. After being discovered as a singer, Sony Music signed a contract with him and winning his first album went gold record with Sony Music produced two of their three albums until June 2010 he made his own label called Fermin Gallegos RM.
Contents
1 Early life
2 Career
2.1 2009: Discovery and Death
2.2 2009: Prince Of Pop
2.3 2010: True Love Waits
2.4 2010: Kiss & Death
3 References
4 External Links

Early life

Gallegos was born on September 2, 1995 in Toluca, Mexico State, his mother Ana Maria Gallegos I register as a single parent is that having their names, Fermin has lived in various parts of the Mexican Republic as Saltillo, Tijuana, Toluca, Monterrey, Tapachula, Mexico. Fermin at the moment is studying high school and at the same time in his career as a singer.

Career

2009: Discovery and Death

In 2009, Fermin was released in the world of music and after taking several covers of Michael Jackson Sony Music signed a contract with him to produce his first album called Death. It included several songs she had recorded before and new songs. The first single and the album title, Death. The album climbed to the top charts and won gold. Fermin on their first album showed that he had musical talent and reached very high grades according to their age.

2009: Prince Of Pop

After their album Death released the album Prince Of Pop even with Sony Music, this album launched several original songs and that album made his tour Tour Prince Of Pop To be released in other countries like USA, Argentina, Guatemala, Panama, Chile and that his songs came to listen to those places. With that gave him the opportunity to perform in those countries. To promote his album Fermin occurred in New Year Eve in December 2009 in New York.

2010: True Love Waits

Fermin In early 2010 she released her third album called True Love Waits. Their album contained 12 simple and main song is called True Love. In the album there were only new songs. Fermin use a new plan to present his new album, many, considered very risky as it was initially only some parts of songs and performed a concert for complete submission. The audience took it well and Fermin again received a gold record. Performed with the True Love Tour appearing at several places in America and made a presentation on Australia taking its music to other places. With hard body Fermin separated from Sony Music and Fermin Gallegos RM formed his own label.

2010: Kiss & Death
In June 2010 she released her album Fermin Kiss & Death on their own label Fermin Gallegos RM. The lead single was entitled The Kill and also included a cover of the song in Spanish A Sailboat but more modern. The album included the song Forever. A Christmas song called Winter Wonderland. In total disk included 10 singles. Fermin joined a cause and with 30% of the profits from that album to help support the protection of the Condor.
Fuente: ZacAlexis a través de Musica.com
Más Fermin Gallegos