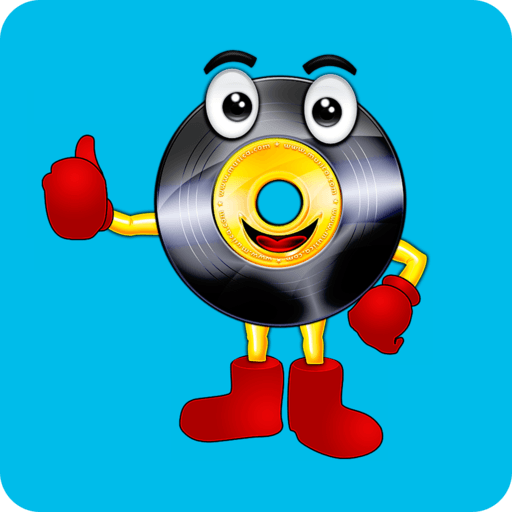 Biografía de Rebekah Grace
Bio
Rebekah Grace

IMG_9775.jpg
A Blessed Soul

Rebekah Grace is a Christian singer and composer, born in 1989 in Bronx, NY USA. Born Rebeca Ortiz, raised in Puerto Rico of Puerto Rican father and Italo-Dominican Mother. Rebekah started singing at the age of 5 when her mom discovered her gift. Then she started performing in different churches and social activities like political events. Music has always been her passion. Rebekah wrote lyrics and composed many songs. Her lyrics project God's words and a living testimony of his greatness and what he wants for us.

​

Testimony:

​

At the age of 23 she was chosen to participate in Telemundo International in Miami, FL on a TV reality show called "Yo me llamo" where she imitated with her voice the great Whitney Houston. That show gave her the opportunity to be recognized and appreciated by many internationally. That recognition gave her a chance for more people to get to know her. She participated for at list 7 shows. When her participation ended, she was contacted by a record label (not mentioned here to respect their privacy) which offered her a very lucrative contract. When everything was ready for her to sign, she heard a voiced telling her: "That voice is mine, I gave it to you to worship me." She felt it was God! She then stopped everything and decided not to sign the contract worth millions of dollars.

Rebekah then began her search for God and re-baptized in 2013. Since then she has been singing in different Christian denominations-churches, social activities, and political events. She has recorded her first Christian single "Mora en mí" released on October 21st, 2017 and released her first album "Todo En El Altar" on July 15th, 2018. Rebekah's career has given her great blessings and growth and she is expecting to spread the word of Jesus around the world.

​

Career:

Rebekah's career has given her great blessings and growth and she is expecting to continue to spread Jesus' word around the world.
Fuente: lejabon a través de Musica.com
Más Rebekah Grace