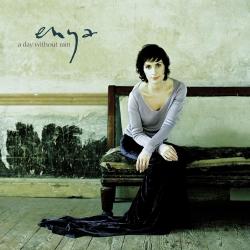 Fallen Embers
Enya
La canción 'Fallen Embers' se estrenó el . Este tema está incluido dentro del disco A Day Without Rain
Al final de la letra de la canción 'Fallen Embers' podrás puntuar su calidad, comentar sobre ella, acceder a más lyrics de Enya y a música relacionada.
LETRA
Once, as my heart remembers,
All the stars were fallen embers.
Once, when night seemed forever
I was with you.
Once, in the care of morning
In the air was all belonging.
Once, when that day was dawning
I was with you.
How far we are from morning,
How far we are
And the stars shining through the darkness,
Falling in the air.
Once, as the night was leaving
Into us our dreams were weaving.
Once, all dreams were worth keeping.
I was with you.
Once, when our hearts were singing,
I was with you.
Más abajo encontrarás canciones relacionadas con Fallen Embers.
Puntuar 'Fallen Embers'
¿Qué te parece esta canción?
5,00
3 votos
Comentar Letra
Comenta o pregunta lo que desees sobre Enya o 'Fallen Embers'
Comentarios (54)
+ Enya
Canciones del Disco
Música Relacionada