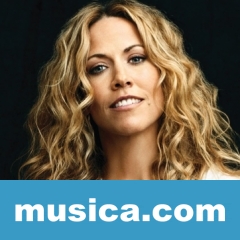 'The Difficult Kind' se estrenó el . Esta canción está incluida dentro del disco The Globe Sessions.
LETRA 'THE DIFFICULT KIND'
I think I was wrong, I think you were right
And all my angry words, will keep me up at night
Through the old screen door I still hear you say
\"Oh, honey won't you stop treatin' me that way\"
[Chorus]
If you could only see
What love has made of me
Then I'd no longer be in your mind the difficult kind
'Cause babe I've changed
Tell it to me slow, tell me with your eyes
If anyone should know how to let it slide
I swear I can see you, coming up the drive
And there ain't nothing like regret, to remind you you're alive
[Chorus]
I crossed the canyon a thousand times
And never noticed what was mine
What you'll remember of me tonight
Well, it almost makes me cry
Yeah, it almost makes me cry
Oh,
Oh, ball-breaking moon and ridiculing stars
Oh, the older I get, the closer you are
Don't you got somewhere, that you need me
Instead of hanging here making a fool of me
If you could only see
What love has made of me
Then I'd no longer be in your mind the difficult kind
But you won't see the change in me, oh
If you could only see
What love has made of me
But I'll forever be in your mind the difficult kind
But you won't see
No, you won't see the good in me
But babe, I've changed
Yes babe, I've changed
Apoyar a Sheryl Crow
Sheryl Crow no está entre los 500 artistas más apoyados y visitados de esta semana, su mejor puesto ha sido el 483º en noviembre de 2012.

¿Apoyar a Sheryl Crow?

Ranking SemanalMedallero