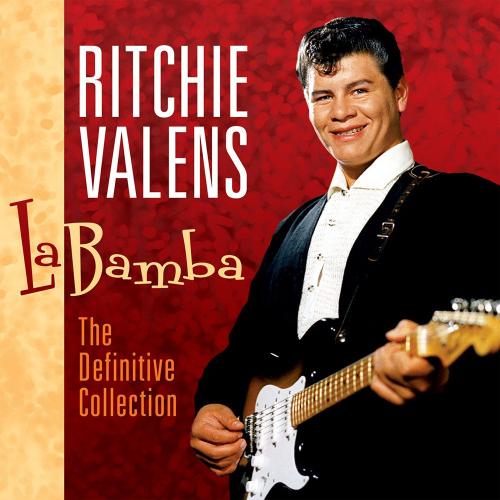 Oh, my head
LETRA
Oh, my head Letra
Hey, hey, now, now baby
Let's just go all night long
Well do, do, do, do darling
I just want to go on more
There won't be no tuttie fruiti
No not all, come on baby just
The rock, rock, rock.
Well now, now, now, now honey
Well gonna rock all night
Well baby, baby, baby
We're just gonna go fine
Well on, on, on, on darling
Oh, my head.
Well, Bonie Moronie, Peggie Suzi
Ain't gonna be around on more
Well, on now dit a little darling
We just gonna party some more
Day light, I love you darling
Oh,my head. (let's go)
Well now, now, now, baby
Keep me rockin on a long
Well I just need you darling
I wan't you all night a long
Well, now
Oh,my head.
LETRA SUBIDA POR:
R. MICHELLE PINEDA LECONA
Datos de esta canción
OH, MY HEAD es una canción de Ritchie Valens del año 2011, este tema está incluido dentro del disco La Bamba: The Definitive Collection. Agradecemos a Leon Kennedy por haber sudido la letra de Oh, my head.